I have a set of Project D wheels sitting gathering thick dust. problem is i'm out of space and they need to go.
Wheels are matt black, chrome lip. Images will follow.
Wheels come with worn Achilles 123s 205/45 r17 semi slick tyres.
After
$400
+ postage. Wheels are located at Chipping Norton NSW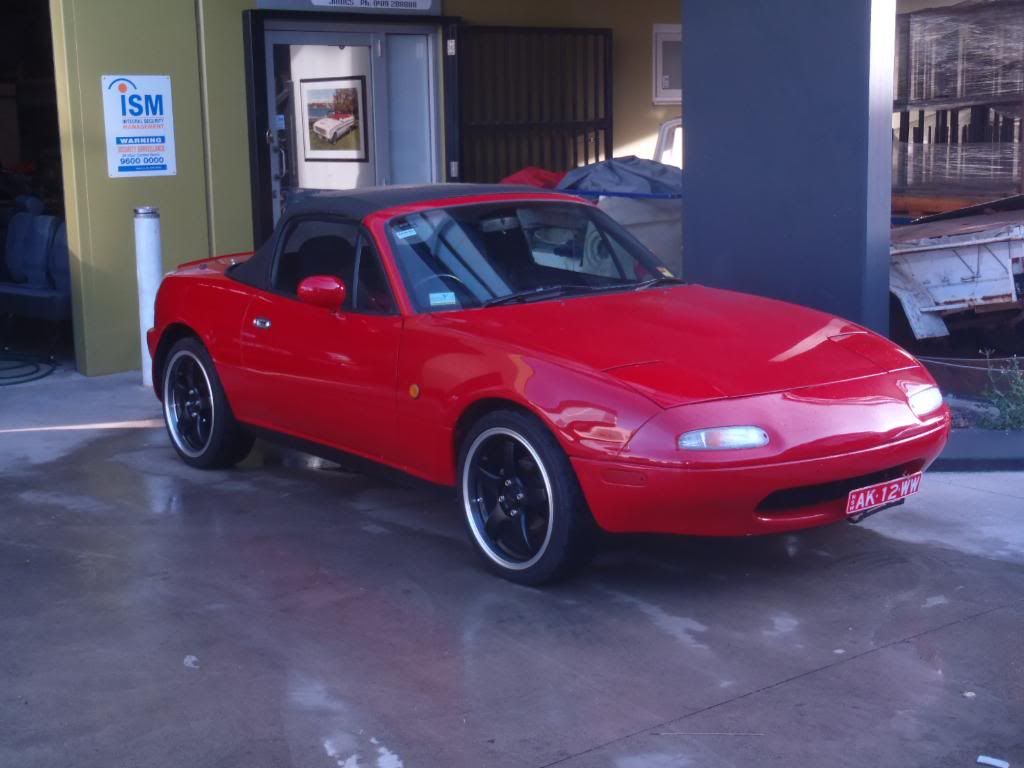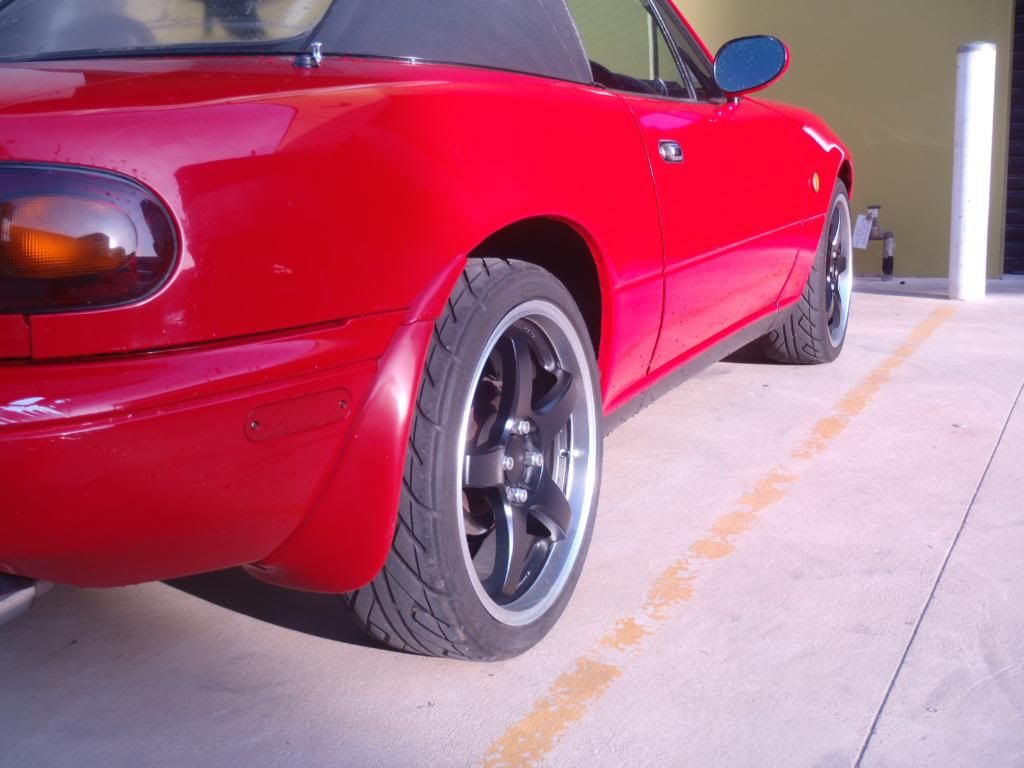 Stud pattern is 4x110/4x114, centre caps included.
Message or call on 0412026670