OK, so judging by this -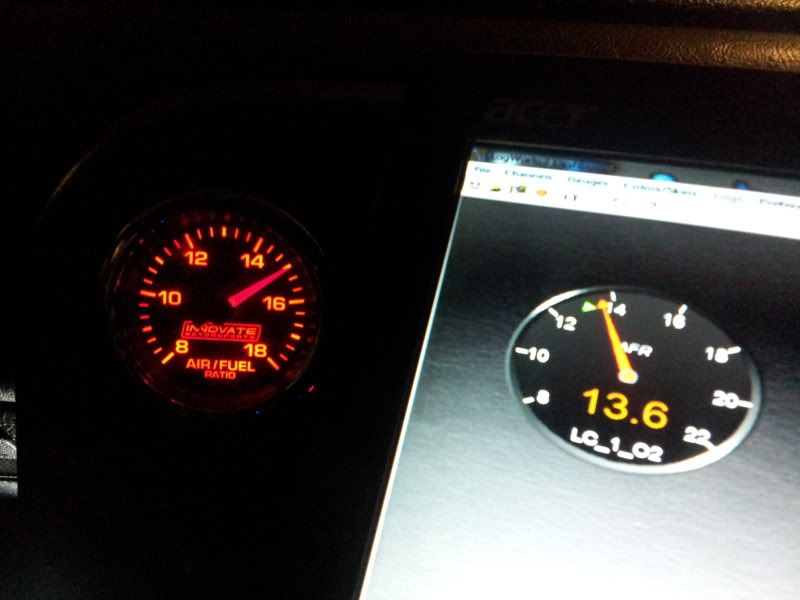 It seems obvious why autotune destroys the driveability of the car
I have played around for about an hour now in LM programmer and i believe i have everything set right.
Clearly i do not though.
The Analogue gauge and TunerStudios are about .5 different, and LOGWORKS shows that i am over 1.5 points different.
Explains why it idles so well at what i thought was 15
Is there somebody that can help a fool like me out?